Bahia Chaise Lounge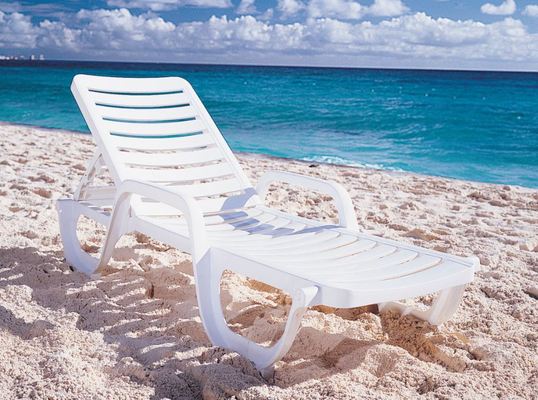 Click image(s) to enlarge.
Product ID:BAHIA CHAISE LOUNGE
Bahia Stacking Chaise Lounge
The Bahia stacking adjustable chaise is specifically made for commercial use and passes ASTM F 1988-99 Class B performance standard. Featuring reinforced slats and frame for extra support, the Bahia is rated to 300 lbs. for resistance to breakage under static load. Impervious to salt water, chlorine and most common stains, the easy to store Bahia is a true contract quality chaise.
SEE BELOW PICS FOR MORE COLORS!
Available In Colors:
Sandstone
White
More Photos