Cocoa Natural Fiber Carpet Mats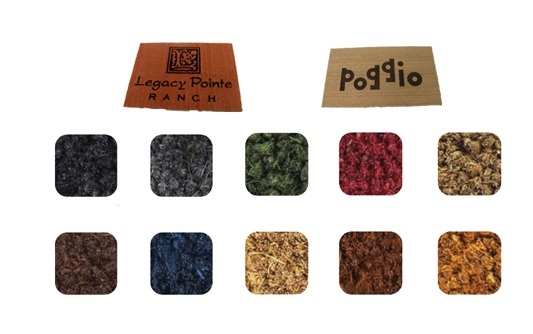 Click image(s) to enlarge.
Product ID:COCOA MAT
Cocoa Natural Fiber Carpet Mats
Natural fiber cocoa mats are the answer for those seeking an organic flooring product. These mats have a rugged look and give great support. The natural fibers provide excellent scraping action. Cocoa mats are a breeze to clean and maintain. Comes in 5/8" in material, which makes it great for recesses. Available in standard and custom sizes. Vinyl backed.
Available in charcoal, gray, green, red, natural, brown, blue, elite, russet, and corn. Imprintable.