DUVET INSERTS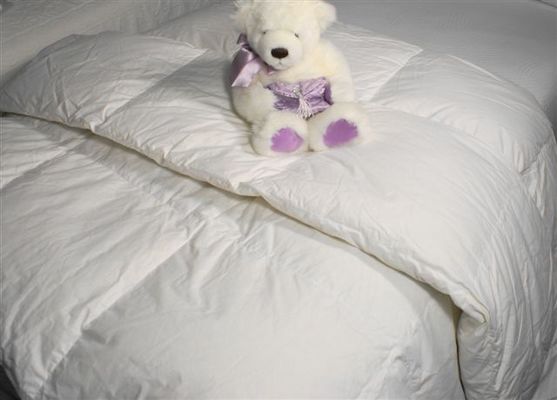 Click image(s) to enlarge.
Product ID:DUVET INSERT
Duvet Inserts
Fill your lovely Duvet Cover with a fluffy Duvet Insert.
Many qualities of Duvet Inserts: Economical, Moderate or Deluxe
Polyester fill or Down fill.
Summer weight for the Caribbean or winter weight for colder climates
Gives a fluffy and elegent look to your bed.