Masterpiece Collection Indoor or Outdoor Mats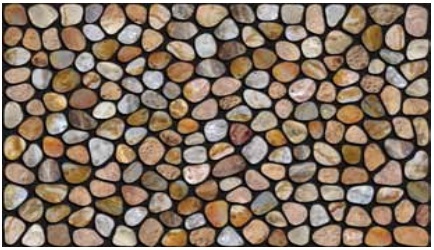 Click image(s) to enlarge.
Product ID:MASTERPIECE MATS
Masterpiece Collection of Indoor or Outdoor Mats
These mats have exciting full color designs. All original designs with built in channels provide two dimensional looks with high - fashion appeal. Durable construction. Recycled rubber base provides long lasting durability. Flocked surface construction. Flocked fivers provide fine scraping and traps dirt. Heavy weight non - slip backing keeps mat in placed.
This collection boasts many different style designs. Multiple sizes are available.
More Photos