Permalux Cottonblend Table Linen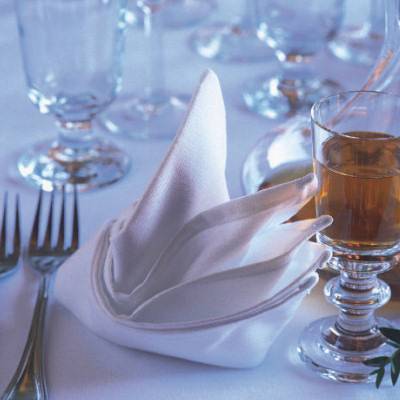 Click image(s) to enlarge.
Product ID:PERMALUX TABLE LINEN
Permalux Cottonblend Table Linen
Permalux is blended for strength and beauty. Cotton keeps it soft and natural. 50/50 blend gives you durability without sacrificing look and feel. Permalux is crisp and fresh. Holds folds well.
Available in Black, Flag Blue, Flag Red, French Vanilla, Gold, Hunter Green, Ivory, Mauve, New Burgundy, New Pink, Red Country Charm, Royal Blue, Sandalwood, and Seafoam.
More Photos