RUBBERMAID 56 GALLON GLUTTON CONTAINER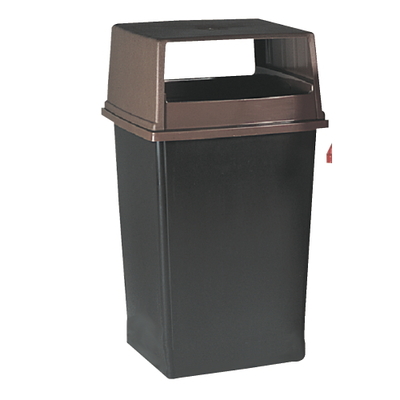 Click image(s) to enlarge.
Product ID:RCP 256B BRO
Rubbermaid Glutton Container 56 Gallon

Glutton Containers are made from durable plastic, which are easy-to-clean and ideal for both indoor and outdoor use. They are perfect for large crowds and high-traffic areas. Built to withstand extreme weather. 56 Gallon Capacity. Container measures 22 3/4"W x 25 1/2"D x 31 1/8"H, 68lbs. Hood measures 23"W x 27"D x 13"H, 15lbs.